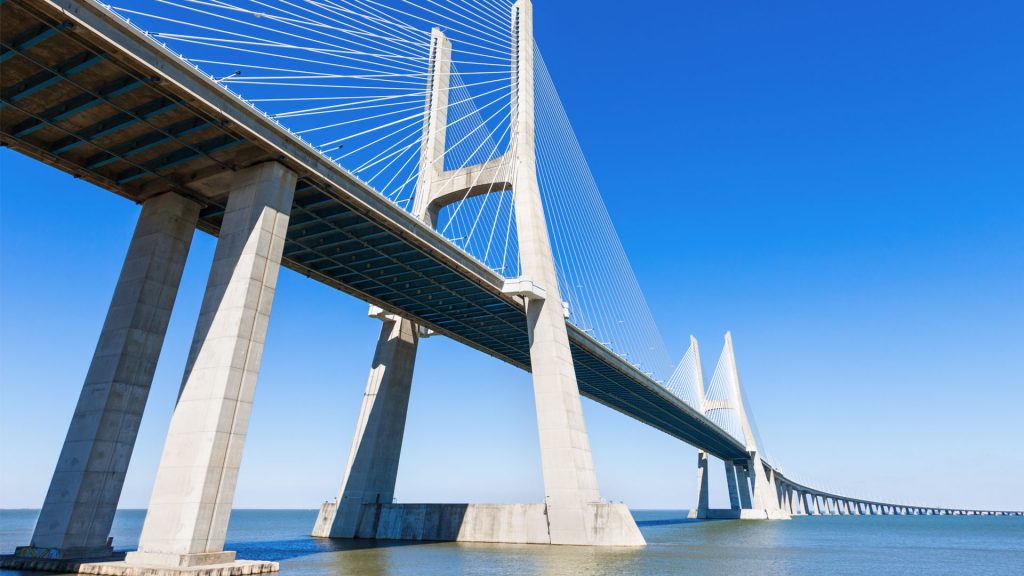 Our family office offers following services:
To control your assets, we can assist you with its administration, with guaranteeing your privacy and with guiding the next generation. We will communicate directly with your core advisers and offer tailor-made solutions.
You are looking for support and would like things to be in order with practical matters related to your assets.
You want a good insight into and overview of your assets. This way you make better decisions and are in complete control.
You are looking for continuity and would like to keep a grip if you are temporarily unavailable.
You need to hand over certain things so that you can spend your time on other activities.
Your personal needs determine the starting point for the solutions we offer. Everything tailor-made and flexible.
We take care of your entire (financial) administration.
We act as postal and/or business address and can act as director.
We are the spider in the web with your advisors and literally arrange all matters that you want to have done.
We draw up a clear report for your entire assets.
'What makes the difference is the relationship of trust we have'
Case sale family business
The family always invested a small portfolio in a number of banks. The third generation sells the family business. After that, the family will focus on liquid investments, private equity and real estate.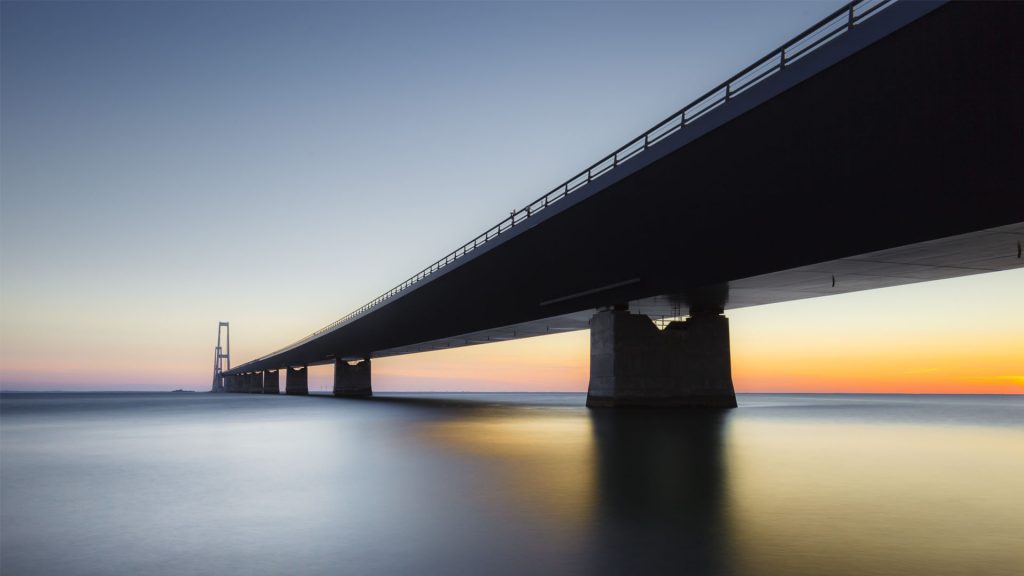 Global investing requires close control
Every client is unique and deserves an individual approach. Our philosophy is to allocate assets to specialized fund managers next to using cost-efficient index products. Our function is that of an independent director.
Since 2012 we are signatory to and member of the Principles of Responsible Investment (PRI).
We have been a member and signatory of the Principles of Responsible Investment (PRI) since 2012.
'Now I have it all on my retina and I can say; that's how we're going to do it'

One of our clients has recently become a widower. He inherited a fortune along with his children and grandchildren. There is a private capital and a number of BVs. Question "I was looking for someone with knowledge who could help me gain an overview of the financial situation. I had a recommendation […]
Providence Capital does not work with standard risk profiles, but provides tailor-made solutions for a limited group of clients.
You prefer to spend your time on other things and are looking for professional management of your wealth.
For good insight into your investments, we have our own, flexible reporting system, where you can choose from limited or extensive reports.
Our investment team has been working together for more than 20 years, so you are assured of a permanent team of advisors.
Objective & independent. No financial organization employs the best managers in all areas. We therefore only invest in funds of the best external active managers and index funds. Spreading, stability and social responsibility are our anchors in this regard.
Diversification, including illiquid investments, is a free lunch. Spreading over several asset classes is therefore a precondition for responsible management.
Thanks to our scale and years of experience with and with leading players, we have access to the best fund managers worldwide.
Risk management is central to our thinking and an integral part of the asset management process.
Providence Capital recognizes the importance of the transition to a more sustainable economy, and the role investors can play in this.
More information can be found under ESG Policy.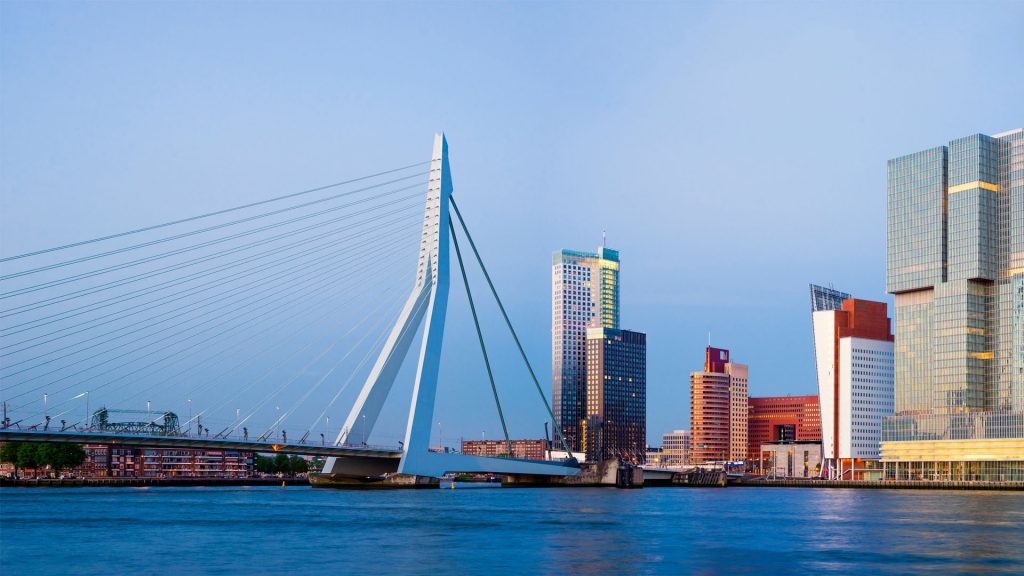 Make informed decisions by asking questions
We work out your objectives into a strategic plan and coordinate the advice provided by third parties. We use our knowledge and experience to enable you to make the right decisions.
Independent advice and involvement
In principle, managing an asset is simple but not easy. Let yourself be guided by independent experts who have insight into the total assets and who think from the perspective of the client.
Evaluation of your current policy
Due to low returns, it is now quite a challenge to achieve your objectives. What are the consequences for your expenses? A periodic evaluation of the management is not an unnecessary luxury.
Access to the best specialists
Which specialists offer added value in the long term and suit me best? How do I spread assets as best as possible over different managers? We guide you through selection processes at home and abroad.
Governance and monitoring
Are decisions taken ad hoc or are they based on clear investment beliefs and a long-term policy? Do you have sufficient control over the management? We advise on these issues and provide the necessary countervailing power.
We use our knowledge and experience so that you can make the right decisions. We bridge the gap between your objectives and institutional asset management.
Strategic advice and coordination
We work out your objectives into a strategic plan and coordinate the advice provided by third parties. We use our knowledge and experience to enable you to make the right decisions.
Scenario analyzes and spending rule
Based on scenario analyses, we advise how the feasibility of your objectives can be improved. A spending rule brings expenditure into a better balance.
The selection of administrators is an intensive process. We know the players at home and abroad and are happy to make a long or short list for you. We guide the selection process through a request for proposal and provide insight into the decision points.
Investment committee and reporting
We help set up and carry out the duties of an investment committee. The continuity and consistency of the policy is guaranteed through crystal-clear investment statutes and management reports
'Such a party gives us countervailing power'
In recent years, a large asset fund – which also actively raises funds – has completely outsourced its asset management to an institutional party. The investment committee wonders whether the current fiduciary manager is still "best-in-class" and whether cost benefits can be achieved, for example by investing more passively. In addition, the asset fund asks itself […]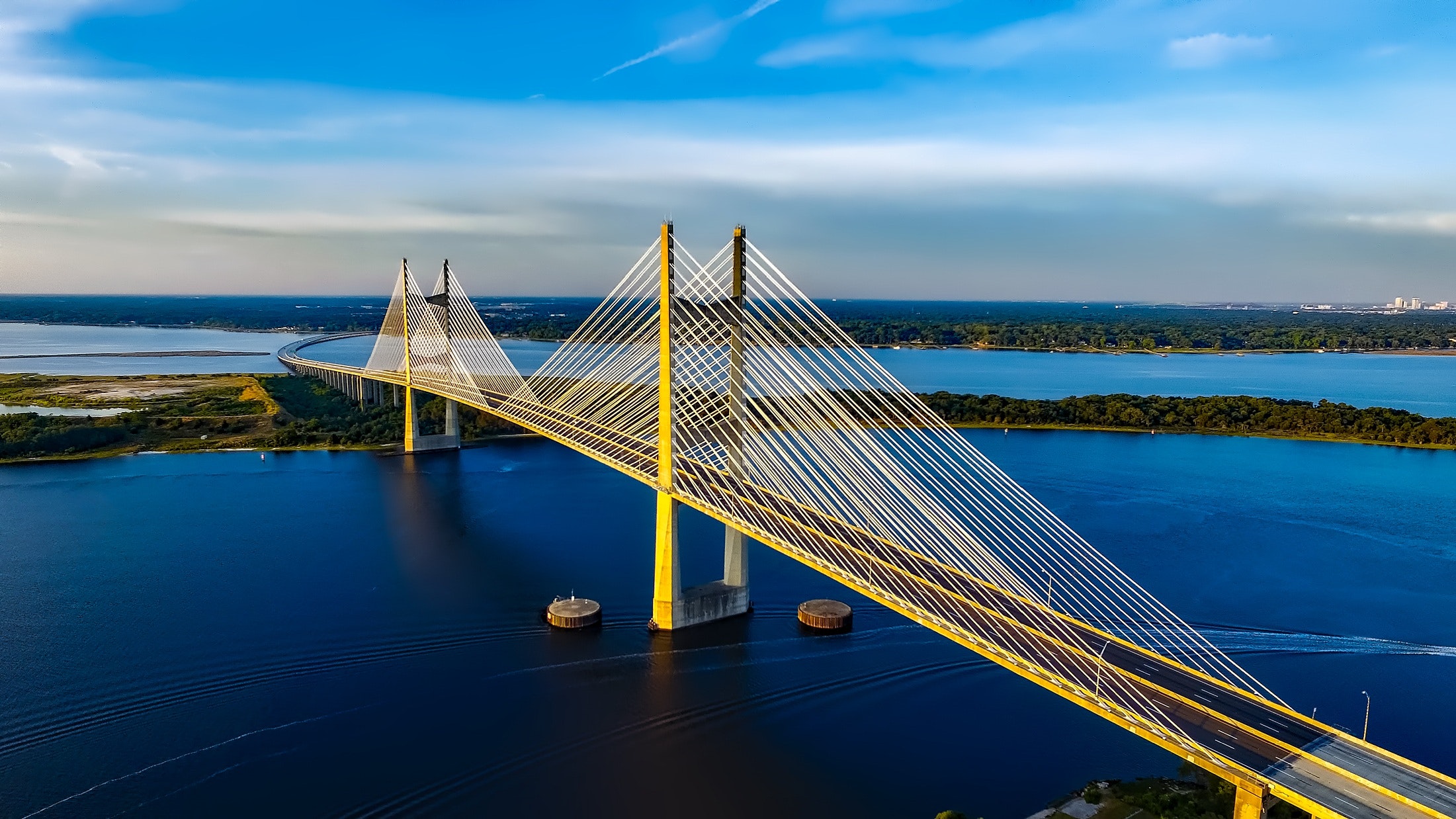 Global investing requires close control
We believe in tailor made solutions for every client. Your investment decisions are based on your risk/return profile and give you access to best-in-class investment opportunities worldwide. We support you during the duration of the investment, from selection to exit and in special situations.
'The best of both worlds'
Setting up a family office case
The family business has been sold to create more growth potential and opportunities for the company. The sale has released a capital. The family members had their own activities and initially did not want to deal with the assets on a daily basis. Question "We were looking for a partner that suits us, our family […]