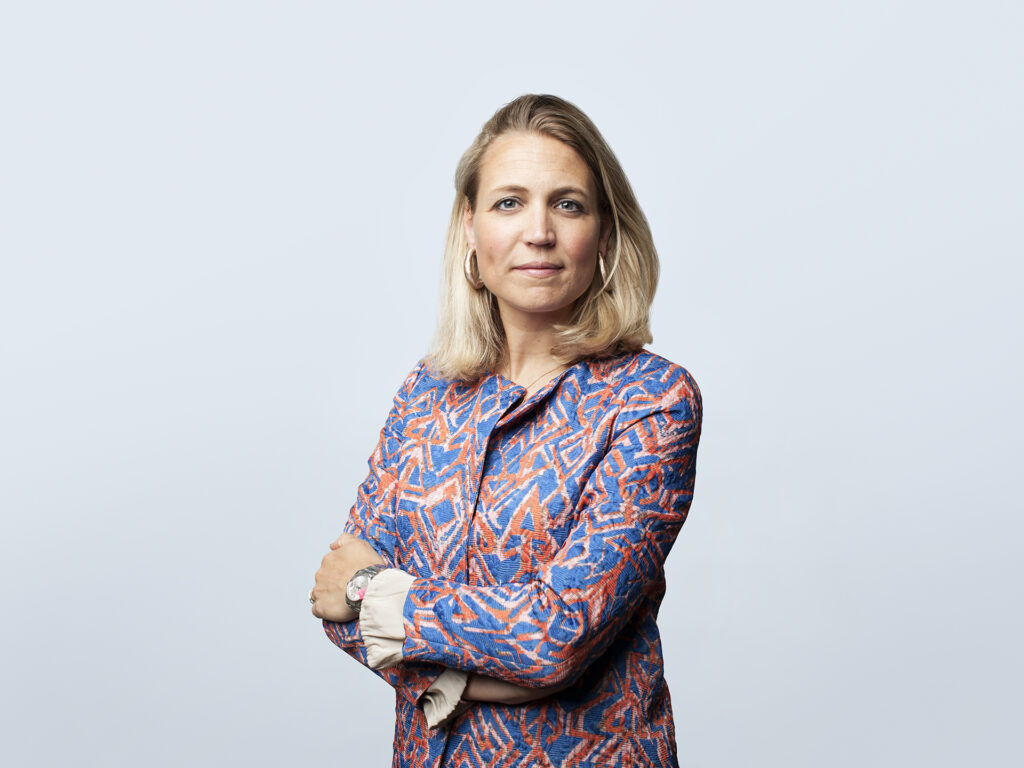 Worldwide investing requires coordination at your finger tips
Every estate tells a story. Accumulated with blood, sweat and tears, often over generations. Wealth is personal and so is dealing with it. Never standard and never the same.
Providence Capital employs 24 people including the founders. Each and everyone with his/her specific set of skills, together forming a close-knit group of professionals. Loyal to you and to each other.
Acting from your perspective.
Providence Capital engages only experienced professionals in all areas
We are not afraid of contrarian investment strategy and do not pursue hypes.
Providence Capital delivers insight in your financials in a clear and understandable manner
One of our investments? Above all, attention.
Providence Capital's founders have worked as a team for over 20 years. The organization has grown to approximately 30 professionals in 15 years.
The AUM are over EUR 3 billion for more then 100 families and endowments.
Providence Capital has been a signatory tot the Principles for Responsible Investment since 2010. All portfolio holdings are screened accordingly.
Next to an asset management licence and trust licence by the Dutch Authority for the Financial Markets (AFM) and a Trust Licence issued by the Dutch Central Bank (DNB), Providence Capital has a 3402 Type 1 report. The scope of this report covers our asset management services.