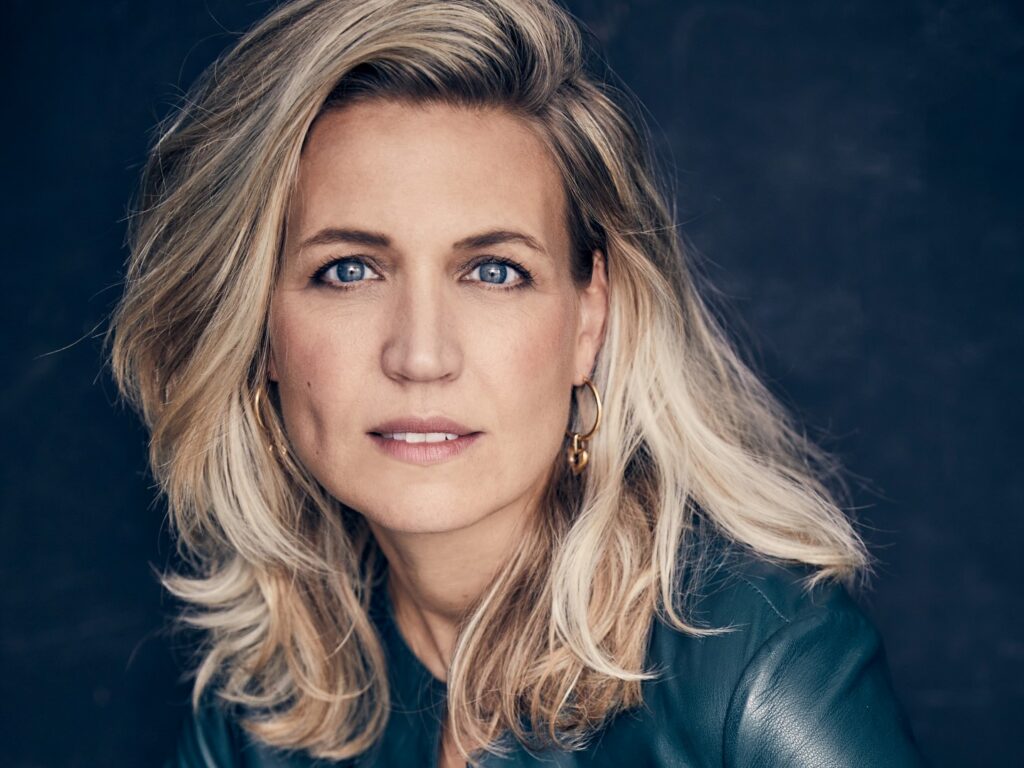 Globally branched knowledge and expertise, rooted in the Netherlands.
Providence Capital is a multi-family office that works for families, entrepreneurs and charities. Our main objective is to unburden our clients, so that they can enjoy their assets to the fullest.
Providence Capital consists of 30 people, including the original founders. Together we form a close-knit group of professionals. Loyal to you and to each other.
Boudewijn de Hoop Scheffer
Associate Investment Manager
Client Service Officer FO
Michiel Scherpenhuijsen Rom
Client Service Officer FO
Client Service Officer FO
What do we invest in? Especially in attention.
The founders of Providence Capital have been working together for more than 20 years. The organization has grown to approximately 30 professionals in 15 years.
Providence Capital's assets under management are more than EUR 3 billion, spanning more than 100 families and charities.
Since 2010, Providence Capital has been a signatory to the Principles for Responsible Investment. All your investments are screened for this.
In addition to an asset management and trust license from the Netherlands Authority for the Financial Markets (AFM) and De Nederlandsche Bank (DNB), Providence Capital has an ISAE 3402 Type II report.