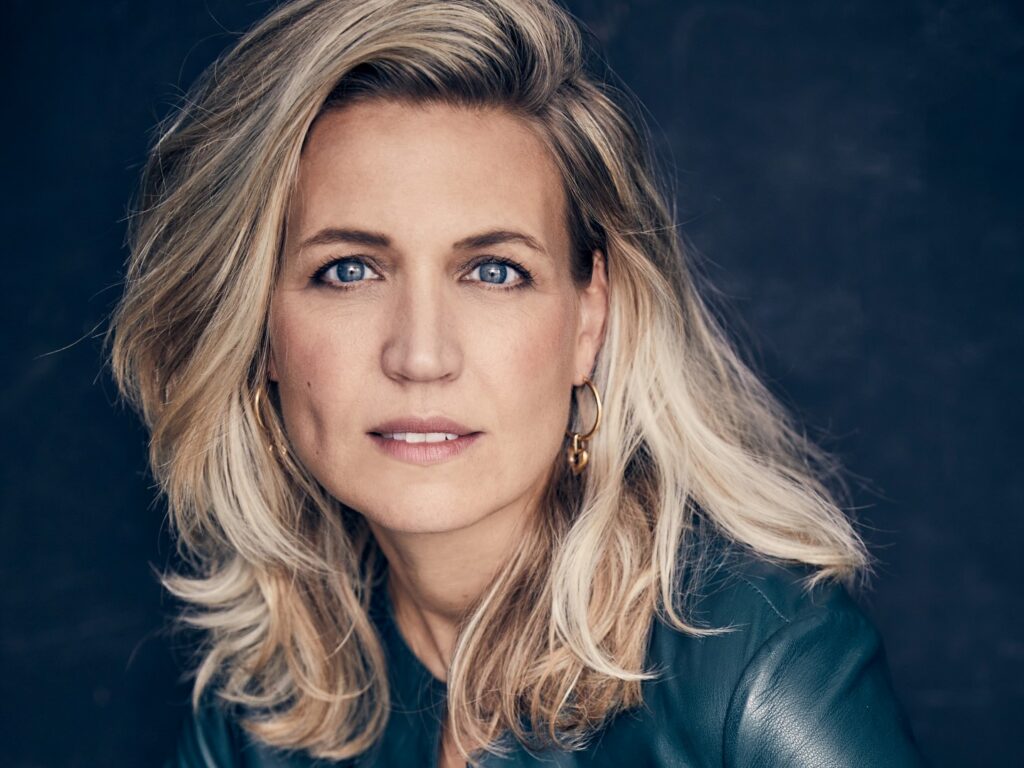 Globally branched knowledge and expertise, rooted in the Netherlands.
Providence Capital is a multi-family office that works for families, entrepreneurs and charities. Our main objective is to unburden our clients, so that they can enjoy their assets to the fullest.
Our clients' issues are often complex. They require in-depth knowledge and experience from our advisors. Our clients trust that when unexpected events come their way, they have the most experienced professionals in the market standing by their side with the advisors of Providence Capital.
Our clients would like to see all their knowledge and expertise about managing their assets secured in one place. In that sense, Providence Capital is their home: a home for their wealth; a house where everyone knows them and their interests are always central.
'Now I have it all on my retina and I can say; that's how we're going to do it'
One of our clients has recently become a widower. He inherited a fortune along with his children and grandchildren. There is a private capital and a number of BVs. Question "I was looking for someone with knowledge who could help me gain an overview of the financial situation. I had a recommendation […]
Case sale family business
The family always invested a small portfolio in a number of banks. The third generation sells the family business. After that, the family will focus on liquid investments, private equity and real estate.
'What makes the difference is the relationship of trust we have'
'Such a party gives us countervailing power'
In recent years, a large asset fund – which also actively raises funds – has completely outsourced its asset management to an institutional party. The investment committee wonders whether the current fiduciary manager is still "best-in-class" and whether cost benefits can be achieved, for example by investing more passively. In addition, the asset fund asks itself […]
Setting up a family office case
The family business has been sold to create more growth potential and opportunities for the company. The sale has released a capital. The family members had their own activities and initially did not want to deal with the assets on a daily basis. Question "We were looking for a partner that suits us, our family […]
'The best of both worlds'