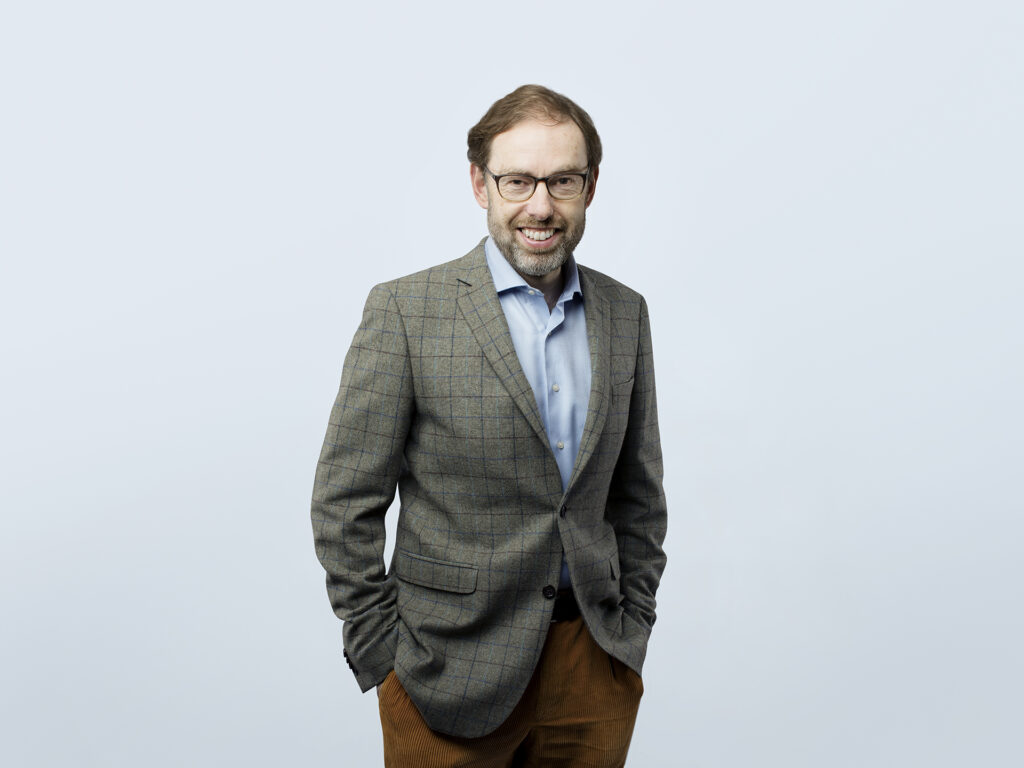 We believe in true independence
Independent, objective and competent. That is the core of our approach. From a total solution for your assets to taking over the administration. From asset management to strategic advice. Below are some examples.
Such a party gives us countervailing power
Managing a wealth requires professional strength. We provide strategic advice and conduct periodic evaluations.
From administrative obligations to guarantees of privacy. We offer a tailor-made answer to every issue.
Now I have it all in mind and I can say; this is how we are going to do it.
I don't find such specialism at a bank
We believe in spreading assets, with one party in charge. This gives you more certainty and you keep control.