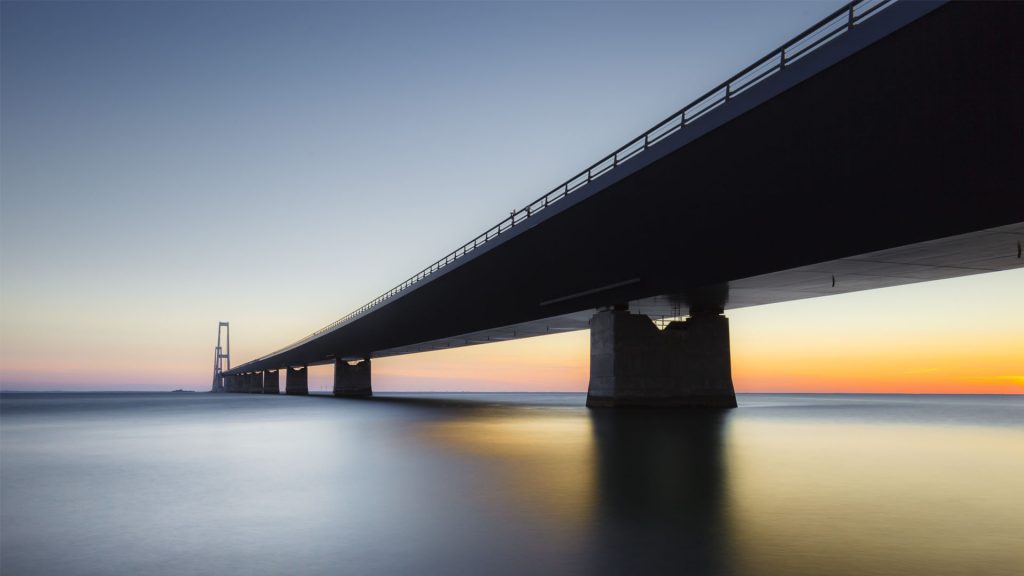 Worldwide investing requires coordination at your finger tips
We believe in the allocation to multiple asset classes and managers, with one party keeping the oversight. This guarantees your greater assurance and control. Every client is unique and expects from us a personal and tailored solution.One of the conditions for good long-term performance is a disciplined investment policy. We optimize the diversification through the allocation globally to specialized fund managers and cost efficient index funds.
Providence Capital does not operate with standard risk profiles but delivers tailor made solutions to a limited group of clients.
You want to spend your time on other matters and like to outsource the management of your assets to professionals.
For a good oversight of your investments we have developed our own reporting systems, allowing the flexibility of headline or detailed reporting.
Our investment team operates together for over 20 years, guaranteeing your continuity in the management of your assets.
Objective and independent. Not one financial institution employs superior managers in all asset classes. We therefore solely invest in funds of the best third party active managers and index funds. In doing so, diversification, stability and social responsibility are embedded in our management process.
Diversifiction, including illiquid investments, is a free lunch. Allocation to multiple asset classes therefore is a prerequisite for managing assets.
With the size of our asset base and our long-standing relationship with leading investment managers, we have global access to the best fund managers.
Risk management is a lead element in our way of thinking and forms an integral part of our assets management process.
Providence Capital recognizes the importance of the transition to a more sustainable economy and the role investors can play in this.
More information can be found under ESG Policy.
We offer asset management starting at € 5 million.