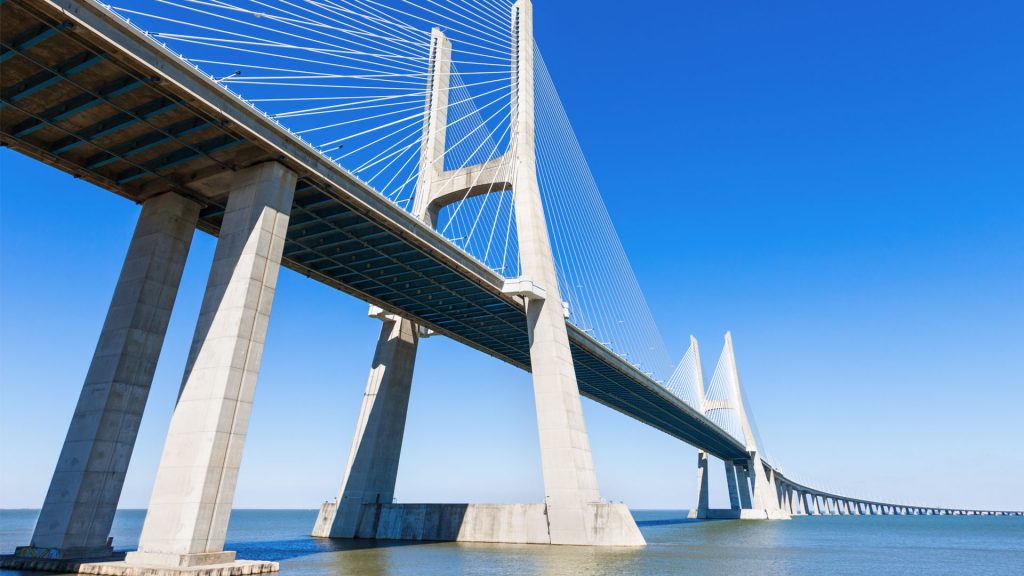 Wealth only really adds value if it doesn't dominate your life
From accounting to securing privacy. We have tailor made solustions for all of these. Owning wealth raises many issues, irrespective of size or complexity. How do I keep control of my accounting? How do I prepare my childern? We offer tailor made solutions and make things as easy and convenient as possible. With that in mind, we look together at all the issues. Our family office serves families, business owners and endowment funds.
You are looking for support in managing all practical matters relating to your wealth.
You want to have both in relation to your wealth in order to take the right decisions and be in complete control.
You are looking for continuity and that matters are under control irrespective of your availibilty.
Making things easy and convenient
You want to delegate certain matters allowing you to allocate time to other business.
Your personal requirements are the base of the solutions we offer. All tailor made and flexible.
We take over your complete (financial) administration.
Our company can act as the corporate residence and mail address of your corporate entities. Further we can provide corporate directorships.
One central point of contact
For all your advisors. We take of everything you want taken care of.
We provide you with clear reporting providing total oversight.
Now I have a clear understanding and I am able to say: this is how we are going to do it
Recently one of our clients became was widowed. Together with his children and grandchildren he inherited the estate of his wife. It included privately held assets and a number of investment companies. Question "We searched for an knowledgeable organization that could support us in getting grip on the financial situation. We were introduced to Providence […]