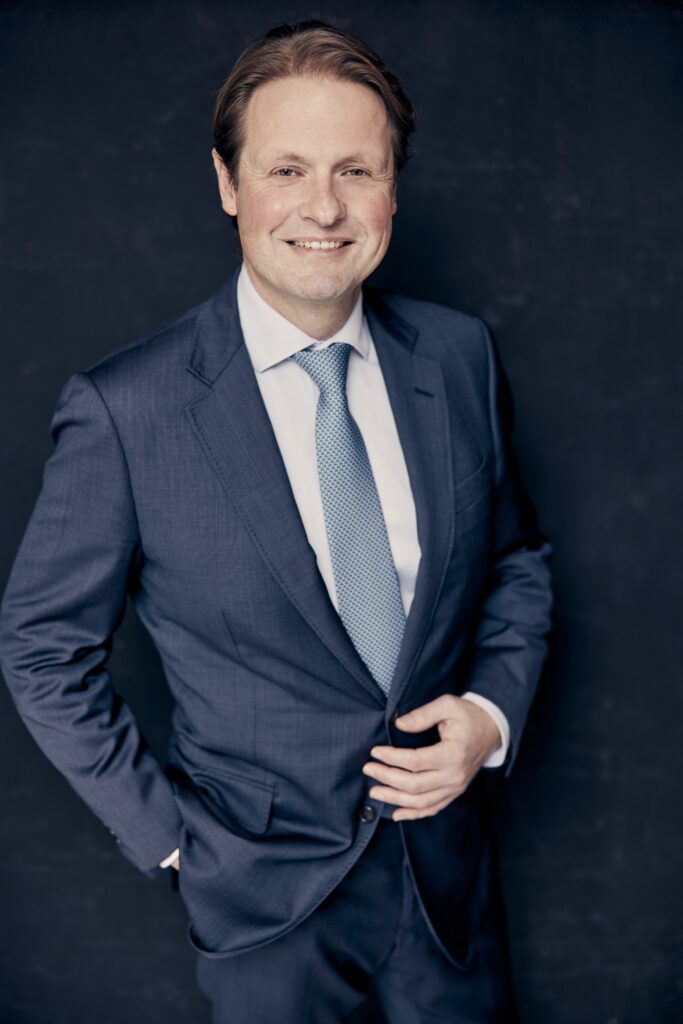 Niels is responsible for Private Markets.
He has 24 years of experience in Private Equity, both in direct (buyouts) and in fund and secondary investments.
He previously worked in Private Equity at AlpInvest Partners, Rabo Private Equity (later Nordian Capital) and was a founding partner of Malon Capital.
Niels started his career at ING Barings, where he worked in Corporate Finance/M&A. He graduated in business economics from the University of Groningen.