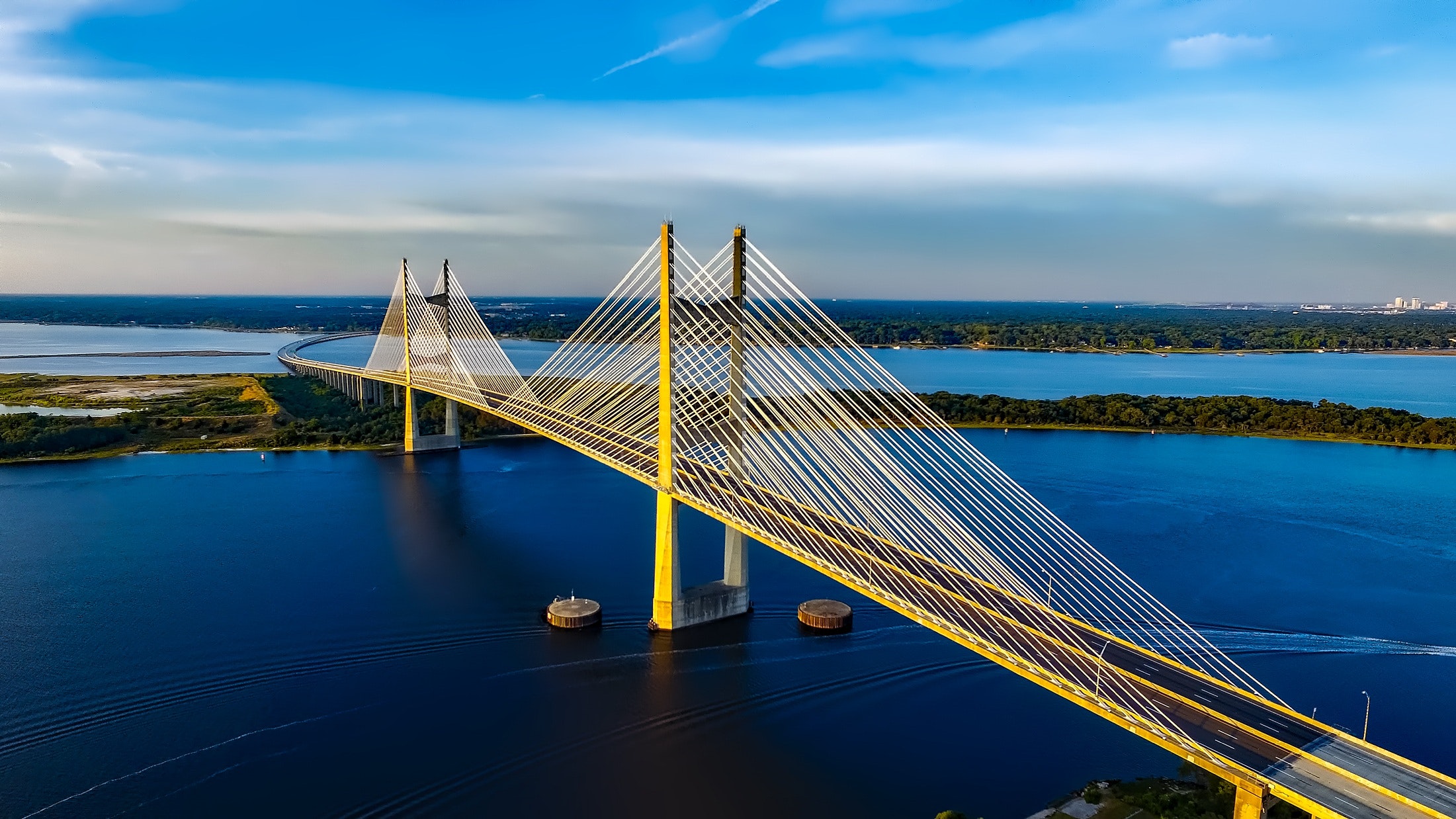 Worldwide investing requires close control
We believe in tailor made solutions for every client. Your investment decisions are based on your risk/return profile. You have access to best-in-class investment opportunities worldwide. We support you throughout the life on the investment, from selections until exit and in special situations.
Your objectives and risk/return profile are the basis for tailor-made solutions for a distinct group of clients.
The entire trajectory including manager/fund selection, due diligence, investment determination, monitoring and exit.
Access to best-in-class funds/managers
Access to specialist private equity/debt fundmanagers worldwide in all sectors and niches.
Support in formulating long-term objectives, investment strategy and capital allocation, including ongoing monitoring.
We are your eyes and ears in the worldwide market. We monitor market developments closely and identify high quality investment opportunities. We convert these into a well-balanced investment portfolio. And proactively monitor the performance of your investments.
Risk management is key and forms an integral part of manager/fund selection, due diligence and ongoing investment monitoring.
A balanced and diversified portfolio is constructed based on your objectives and risk/return appetite.
We are constantly liaising with the established and upcoming private equity/debt fund managers and follow market developments and trends closely.
Risicobeheer staat centraal bij ons en vormt een onlosmakelijk onderdeel van de manager-/fondsselectie, due diligence en monitoring beleid.